Want to get the best work from everyone on your team?
It starts with communication…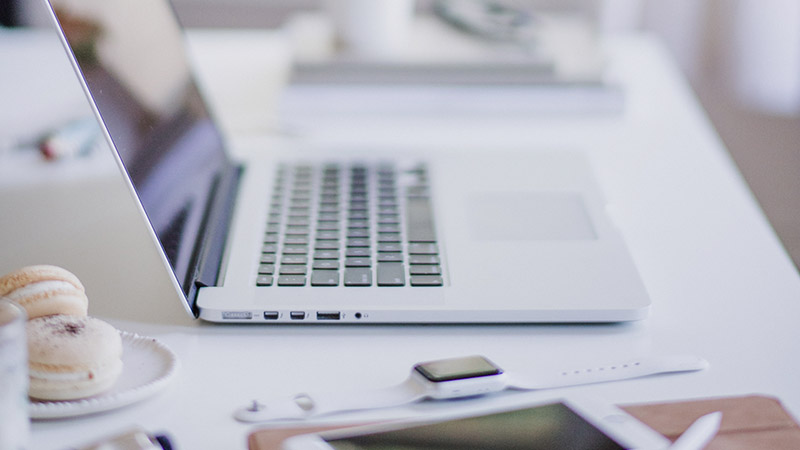 Tap into the hidden strengths of all of your employees for improved retention and higher employee satisfaction.
Introverts make up 56.8% of the world's population, but few managers have been trained on how to hear their best ideas in a meeting!
With the virtual Inner Spark Workshop you'll create a stronger team, one where the hidden skills of introverts and extroverts can be uncovered and can shine.
Introverts and extroverts have fundamental differences in the way they see the world. Not acknowledging these differences can lead to interpersonal conflict, high turnover, and low motivation for your introverted employees which can then affect everyone in your team. For instance, an introvert may prefer to eat lunch alone, an action which may be perceived as disinterest in their colleagues, but in reality the introvert needs that time alone to do their best work.
Retain your top talent and raise your staff's motivation by creating a workplace where everyone's voices are heard and understood. With the virtual Inner Spark Workshop introverts and extroverts will learn how best to communicate and work with their colleagues so the whole team can thrive.
Cost:
45 minute talk: $250 USD
Half-day personalized training workshop for up to 10 employees. Includes MBTI testing: $1,800 USD
Frequently Asked Questions
Can you do workshops for more than 10 employees?
Yes! I can provide a virtual presentation for more than 10 employees. Please email me, or set up a call to discuss this further.
Do I have introverts on my team?
Most likely Yes! 56.8% of the world's population are introverts. You most likely have many introverts on your team. The Inner Spark Workshop can also help shy extroverts, people with high sensitivities (HSPs), and new direct reports who may be reticent with fully participating in workplace communication.
How do I book a Spark Workshop?
Please email me, or set up a call to discuss this further. After we communicate, I will email you a formal proposal and answer any additional questions. When the proposal is approved I will send you an agreement to sign as well as an invoice. 50% of payment is required prior to the workshop, and the remaining 50% of payment will be required on the day of the workshop.