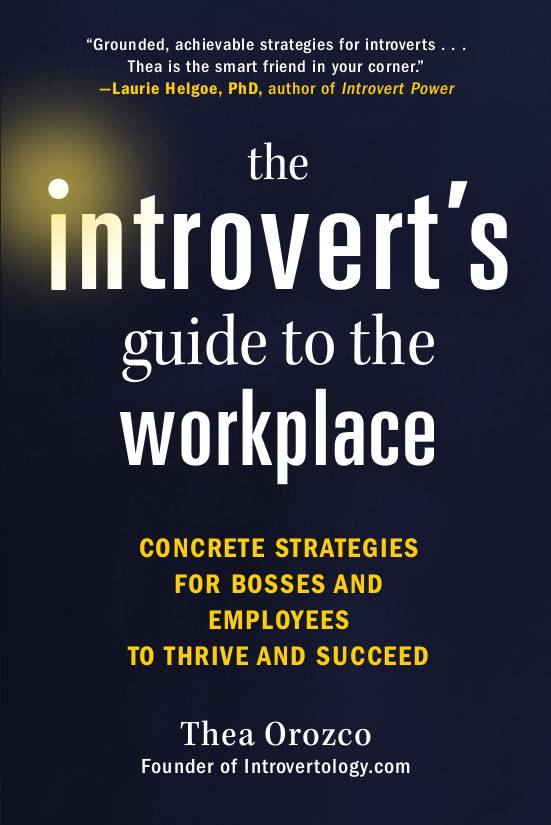 Every working introvert's handbook and guide that they can refer to throughout their career for guidance on tricky or draining situations and the motivation to enlist the power of their inner introvert to succeed.
The Introvert's Guide to the Workplace is now available at your local bookstore.
Invite Thea to do a free Lunch & Learn talk at your business or organization about the strengths of introversion and extroversion, and the common myths about personality!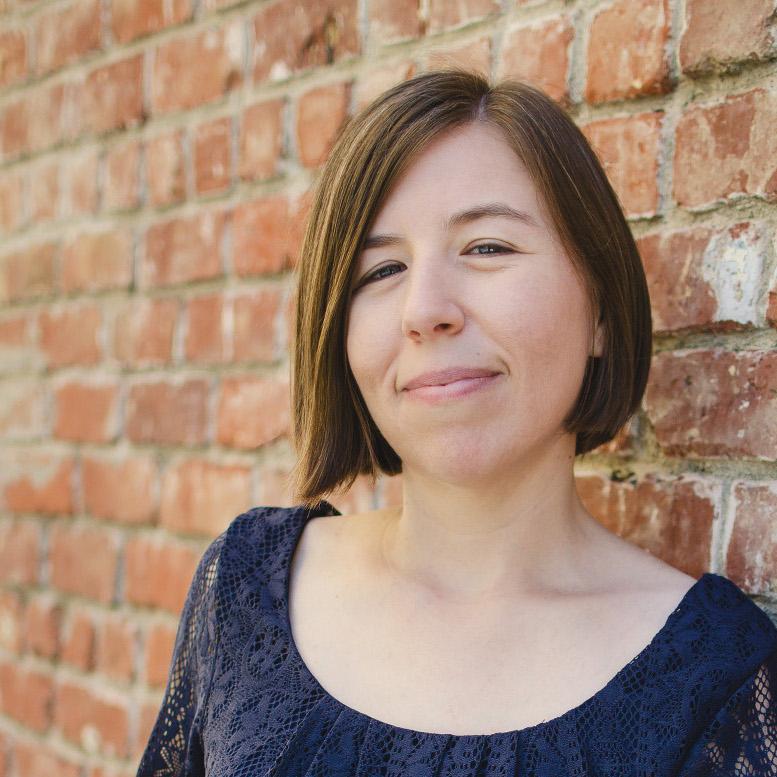 Author and coach
Thea Orozco
Thea Orozco is a certified life coach and an extreme introvert. For the past seven years, Thea has been teaching that introverts are whole, not broken, and that they can use their strengths to thrive.
She is an MBTI consultant and conducts virtual workshops for individuals and teams about understanding personality types, and how to with their natural strengths and weaknesses, as well as how to strengthen team effectiveness and cohesion in a digital era.
Thea has worked with hundreds of diverse clients,  including an Academy Award winner and a Disney artist. She lives in Pasadena, California.
MBTI Consulting For Individuals
An eye-opening personalized call where we explore your personality. Find out about your personal strengths, your time-management approach, work style, areas for development, and more.
Training For Teams
Businesses thrive when teams thrive. The sudden rise of digital interactions has shifted team dynamics in ways few teams are prepared for. Our team trainings are interactive and informative. Participants walk away with new insights into how to create their best work, and how to work more effectively with members of the team.