Happy teams, happy business
Spark Workshops:
for human-centric companies
Your staff were hired for more than just filling seats in an office. Tap into the hidden strengths of all of your employees for improved retention, productivity, and higher employee satisfaction.
Everyone has unique differences in their personality. Not acknowledging these differences can lead to interpersonal conflict, high turnover, and low motivation.
Spark Workshops create a stronger team, one where hidden skills are uncovered and utilized.
As a credentialed MBTI Practitioner, a published author in the introvert space, and certified in Workplace DEI, I'll give your team the tools they need to work as a cohesive whole and get to the next level.
Depending on the needs of your team, we can strengthen team-cohesion and group dynamic through the study of the 16 different personality types, or we can concentrate on the introversion/extroversion dynamic.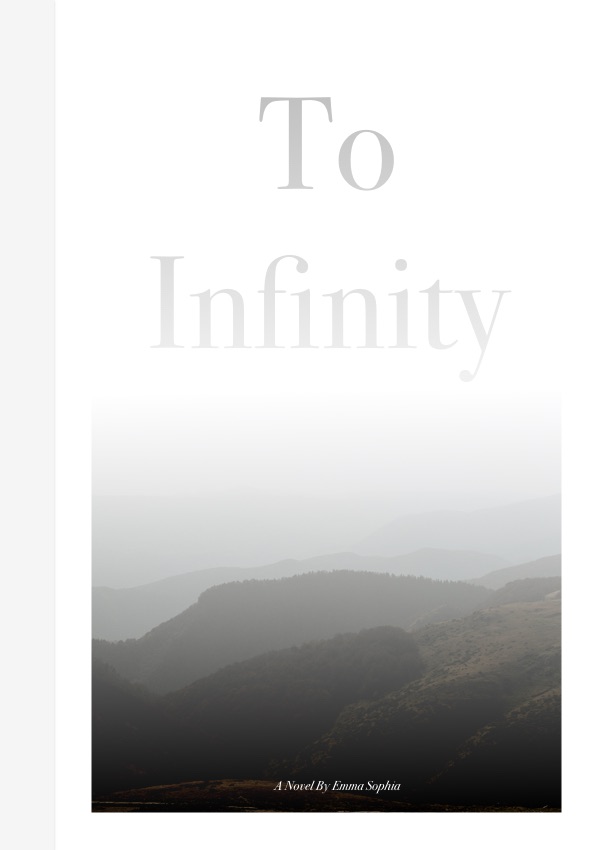 The Myers Briggs Type Indicator (MBTI)
MBTI – the most popular personality assessment in the world. Used by more than 88 percent of Fortune 500 companies in 115 countries.
What is the purpose of the MBTI?
The MBTI describes 16 different personality types, and teaches that everyone's personality has strengths and weaknesses. No one personality type is "the best."
What will the Spark Workshop MBTI team training do?
This workshop teaches team members how to capitalize on their personal strengths and honor the strengths of coworkers. This Spark Workshop teaches team cohesion, stress reduction, and increased self-awareness.
How does it work?
Each team member will fill out an online assessment which will determine the their "MBTI personality type."
Based on the outcome of the assessment, the function of the team, and the businesses's industry, this participatory workshop is then personalized to meet the team's goals.
About The Introvert/Extrovert Training
What's the purpose of this workshop?
With the participatory virtual introvert/extrovert Spark Workshop you'll create a stronger team based on respect. The hidden skills of introverts and extroverts will be uncovered.
Do I have introverts on my team?
Introverts make up 56.8% of the worldwide population.
When businesses operate in extrovert-focused societies, such as the U.S., they often lose out on the insights and talents from the majority of their employees.
What will be covered?
A few of the things we will cover are:
Differences in communication
Increasing meeting effectiveness
Honoring each other's temperament
Leadership building
Differences in self-motivation
Prices start at $250 for virtual talks, and $1200 for in-person training.
Brown Bag Lunches are also available.
Frequently Asked Questions
Can you do workshops for more than 10 employees?
Do I have introverts on my team?
Most likely Yes! 56.8% of the world's population are introverts. You most likely have many introverts on your team. The Inner Spark Workshop also discusses shy extroverts, people with high sensitivities (HSPs), and new direct reports who may be reticent with fully participating in workplace communication.
How do I book a Spark Workshop?
Please email me, or set up a call to discuss this further. After we communicate, I will email you a formal proposal and answer any additional questions. When the proposal is approved I will send you an agreement to sign as well as an invoice. 50% of payment is required prior to the workshop, and the remaining 50% of payment will be required on the day of the workshop.